Unlike some stars who shun what it is that made them famous, Zac Efron said he would welcome a reunion film for the High School Musical cast.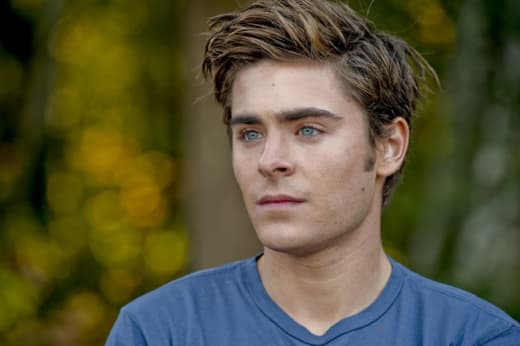 "I continue to see all the guys from High School. Every time we do...there's just this look between us. It's so cool because we never forget a single moment of that experience," Efron said while at South by Southwest, promoting his current film Neighbors.
When asked if he'd return, he didn't hesitate to answer. "100 percent!"
The first High School Musical movie became the Disney Channel's most successful made-for-TV movie ever and also starred Ashley Tisdale and Vanessa Hudgens. The album was even the highest selling record of the entire year of 2006.
The sequel, High School Musical 2, aired on TV and also broke records. But, the gang hit the big screen for High School Musical 3, which went on to make $252.9 million. Sounds like a film that could use a follow-up.
Catch up with the gang and watch High School Musical 3 online.