Avengers: Age of Ultron is currently shooting in locations across the globe from Italy to South Korea. Director Joss Whedon appears to really be enjoying himself on this one more than any other project. Remember that old adage that if the cast and crew are having fun, the audience will too? Well, this is a very good sign.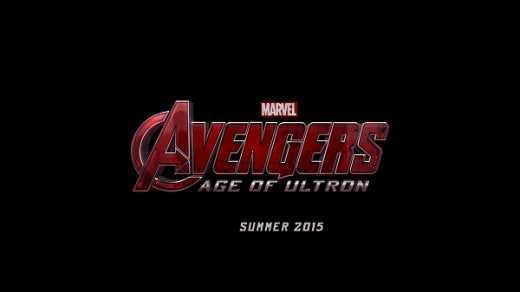 "I'm having a blast with Ultron," Whedon said in an interview with Empire magazine.
Perhaps there is something about James Spader as Ultron that truly is inspiring everyone on the set. Have you seen Spader play bad? He's amazing at it (here are 11 stars who should play villains!).
"[Ultron]'s not a creature of logic. He's a robot who's genuinely disturbed. We're finding out what makes him menacing and at the same time endearing and funny and strange and unexpected, and everything a robot never is."
Whedon also explained how Elizabeth Olsen and Aaron Taylor Johnson's Scarlet Witch and Quicksilver fit into the scheme of things. "They're not very happy with the Avengers. Their powers are not insignificant and they're quite different from what the Avengers have faced before," Whedon said.
And when it came to adding people to the cast (that already worked out so well in the first all-star incarnation), Whedon admitted that he didn't take it lightly.
"I fiercely dislike the idea of just throwing in more people for the sake of doing that, but last time I had all of Earth's Mightiest Heroes versus one British character actor, and I needed more conflict."
Look for Avengers: Age of Ultron on May 1, 2015. Watch The Avengers online and relish in the awesomeness of Marvel's greatest heroes.