Ray Fisher has scored the role of a lifetime in Zack Snyder's Batman vs. Superman. Fisher, primarily known for his stage work, has been cast as Victor Stone, better known as Cyborg.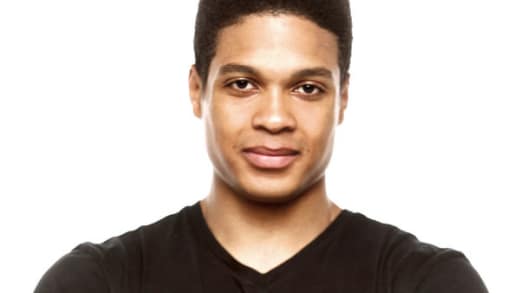 Now, this is getting interesting, people. Since Warner Bros., DC Comics and Snyder himself haven't really committed to a title and most people are referring to the film as Batman vs. Superman, this Man of Steel sequel is starting to look a whole lot like a Justice League movie.
We've got Henry Cavill returning as Superman. There's Ben Affleck as Batman, Gal Gadot as Wonder Woman and now Fisher as Cyborg -- all Justice League members. Either this is setting up a Justice League movie or it is one!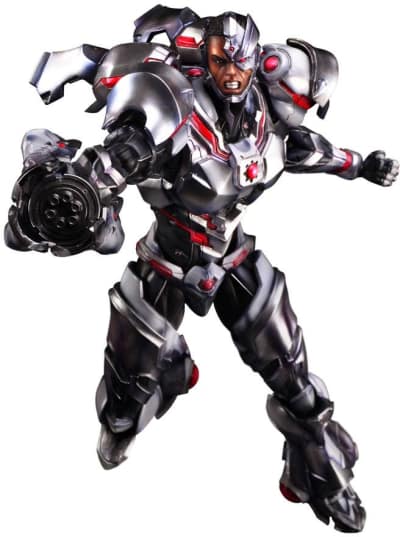 Stay tuned as this story keeps developing, and until then, watch Man of Steel online and get ready for… The Justice League. There, we said it.