When Zack Snyder took to the Comic-Con stage last summer and revealed that Batman would be in his Man of Steel sequel, the crowd got giddy with glee. But, ever wonder how that decision even came to be? In a recent interview with Forbes the man who is about to start shooting Ben Affleck as Batman in Batman vs. Superman revealed the answer.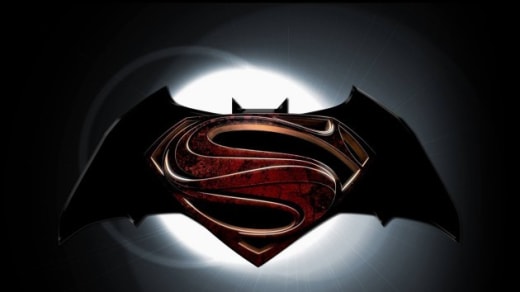 "After Man of Steel finished and we started talking about what would be in the next movie, I started subtly mentioning that it would be cool if he faced Batman. In the first meeting, it was like, 'Maybe Batman?' Maybe at the end of the second movie, some Kryptonite gets delivered to Bruce Wayne's house or something. Like in a cryptic way, that's the first time we see him," Snyder said.
"But then, once you say it out loud, right? You're in a story meeting talking about, like, who should [Superman] fight if he fought this giant alien threat Zod who was basically his equal physically, from his planet, fighting on our turf…  You know, who to fight next? The problem is, once you say it out loud, then it's kind of hard to go back, right? Once you say, 'What about Batman?' then you realize, 'Okay, that's a cool idea. What else?' I mean, what do you say after that!?"
As the process got going, it became more and more clear to Snyder and his team that this is an idea long overdue. Even when the costumes started being put together, the filmmaker looked at what he was seeing and the fan boy in him was in awe.
"The thing also that's really fascinating for me is that, even just in the tests we've been doing, the costumes, right? You basically have Batman and Superman -- and this is without Ben [Affleck] and Henry [Cavill] in the costumes, but just like the stand-ins, just testing to see what the costumes look like. And you have them standing there and they're standing in the same shot -- and then we have Wonder Woman, you know, all three of them in the same shot," Snyder said.
"Even just for a test, you really have to go, 'Wow, that's crazy!' Not only is it the first time that I'm seeing them, it's the first time they've ever existed together on screen in a movie. And that's kind of a huge deal!"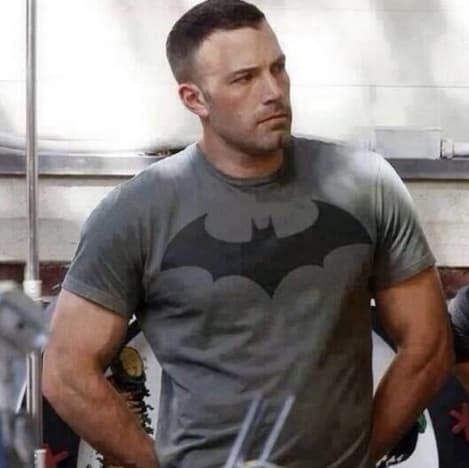 And believe you and me, Snyder was so excited, he wanted to share his excitement with the world. But, as they say, good things come to those who wait.
"I take a picture of the suits with my camera -- I'm actually staring at one right now in my office," Snyder said. "And it's just massive on my wall in my office and it's epic, let me tell you! And I'm like, 'God, I want to send this to the Internet immediately.' But I know I'm not allowed to!"
We, unfortunately, have to wait until May 6, 2016 to see the entire film. But, we're sure some of those awesome photos will land at some point!
Until then, let's click through the Caped Crusader's greatest quotes and think about what could be as he joins the world of the hero they call Superman. And why not watch Man of Steel online while we're at it!