Given the fact that Frozen is the highest grossing animated movie of all-time with its over $1 billion in box office sales, a sequel seems like it would be a no-brainer. But then again, Disney is not in the habit of making sequels without a compelling story. Yet, like we said: This is a slam dunk.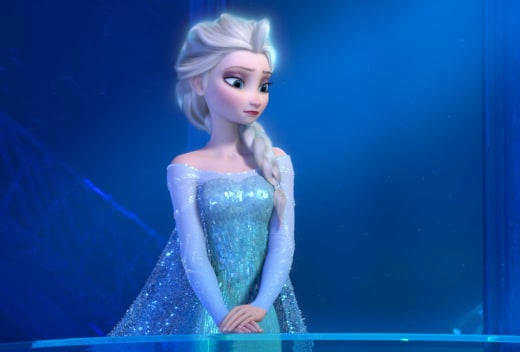 Few movies have touched audiences young and old as Frozen did. It won both the Best Animated Feature and Best Original Song Oscars at the Academy Awards.
"There's a lot of active development. You will see Frozen in more places than you see today. … This has real franchise potential," Walt Disney Company CEO Bob Iger told Variety – to the chorus of cheers by millions of fans.  
"We expect to see not just new product but continued interest in this and continued impact on the bottom line for quite awhile. Its success speaks volumes on the future of animation at our company."
And lest we forget, when they finished their acceptance speech for Best Song for Let it Go, songwriters Kristen Anderson-Lopez Lopez and Robert Lopez sang, "Happy Oscars to you. Let's do Frozen 2!"
Could not agree more!
In the meantime, check out all our Frozen quotes and watch Frozen online.