Ghostbusters 3: Ivan Reitman Says "Many From Original Cast" Are In!
by Joel D Amos at . Updated at . Comments
Ivan Reitman may have dropped out of directing Ghostbusters 3, but he is still heavily involved. "A lot of directors are throwing their hats in. We're starting the meetings. We're going to do it," Reitman said to People.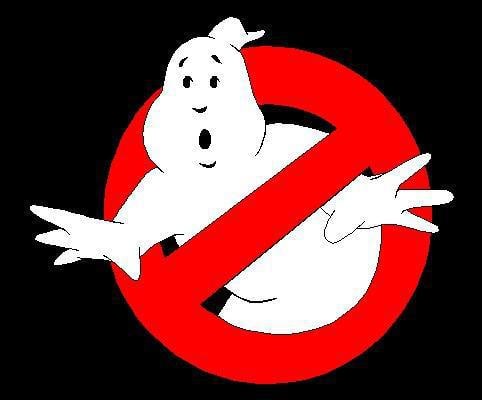 He also said that a few "original" Ghostbusters will be involved, and that should make fans of those Ghostbusters quotes quite happy.
"There will be many people from the original cast," Reitman said.
But, to paraphrase one of Bill Murray's most iconic movies… What about Bill?
"You're really asking about Bill Murray, and I have no idea. All the other movies I made with Bill, he never told me he was doing it until… well, the longest was two weeks. Meatballs, he told me he was doing it the day before."
Ernie Hudson, one of the original Ghostbusters, was asked about it recently and he too said it's happening -- although he reflected the sadness of the loss of one of the creative forces behind the franchise, Harold Ramis.
"Unfortunately Harold is not with us anymore. But it's going to happen," Hudson said. "It's going to be really, really good, which is why it's taken so long."
Watch Ghostbusters online and see why after all these years, fans still want more!