Hot on the heels of that terrific Godzilla Roar Featurette that featured filmmakers and even star Bryan Cranston giving their best iconic roar from the king of the monsters, we've got a dazzling new trailer.
The clip is meant for Asian audiences and it's all sorts of awesome. Perhaps they saved the big guns trailer for the demographic that gave birth to the monster that has been terrifying audiences since 1954?
The latest Godzilla trailer features not only some great shots of the monster itself being birthed as it breaks out of government lockdown containment, but also another flying beast called Muto.
As you see in the below trailer, this thing flies and appears to share something in common with humans: Utter disdain for Godzilla.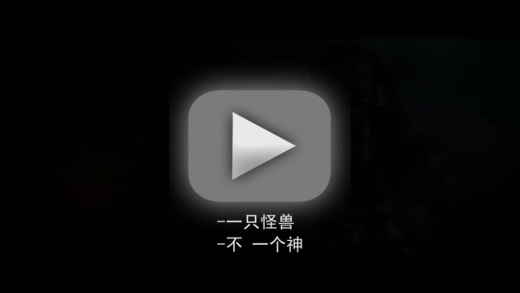 Godzilla smashes its way onto screens May 16 starring Cranston, Aaron Taylor Johnson and Elizabeth Olsen.