The man who personified the Hollywood superstar when the studios were the power brokers in this town, Mickey Rooney, passed away today at the ripe old age of 93. Rooney may have been on the smaller end of the height meter, but he was huge in stature.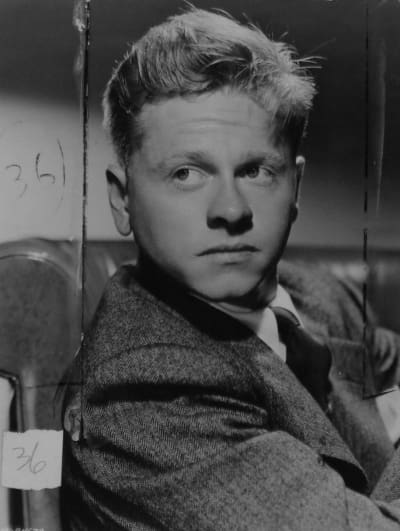 Rooney, the hugest movie star in the world in the 1930s and 1940s, was best known for his role in the Andy Hardy movies and was the first teenager to be nominated for an Oscar for his work in Strikes Up the Band. He also appeared in legendary movies that have themselves become iconic, such as Breakfast at Tiffany's. 
Rooney worked almost constantly over his career, and you can even see him in a 2011 smash hit when you watch The Muppets online.
Hollywood has truly lost one of the icons today. He will be missed.