We had been told that the sixth Resident Evil movie would be coming our way September 12, 2014. Given that they haven't started production and that opening date is merely five months away, you can probably guess that won't happen.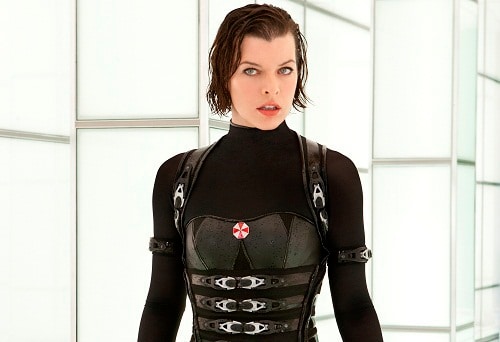 But, don't fret, series creator and director Paul W.S. Anderson is working on a sixth film and we even have a title and a member of the cast of Resident Evil: Retribution who will be returning -- beyond star Milla Jovovich, of course.
Anderson was at the Beijing International Film Festival talking up his latest film, Pompeii, when he stated that he would be heading home to start work on the sixth Resident Evil film, which he called Resident Evil Rising.
It was also stated that Li Bingbing, who played Ada Wong in the fifth movie, will return and that according to Anderson, it will "definitely be 3D."
While we wait for the sci-fi horror auteur to get to work, watch Resident Evil: Retribution online and dream of what will be!