Star Wars Episode VII: Already Shooting, Cast Mostly Set!
by Joel D Amos at . Updated at . Comments
Oh, that J.J. Abrams and his secretive ways! Whether with his TV work on Lost, or his working on Star Trek and Star Trek Into Darkness, the filmmaker has an uncanny ability to keep a secret.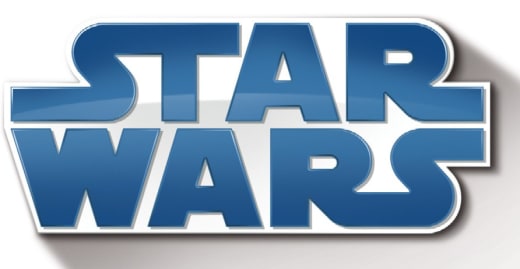 His latest secret is that his Star Wars Episode VII is already shooting! And even better, he has pretty much filled out his cast. Now, we don't know who will be in that cast (except for Harrison Ford, Mark Hamill and Carrie Fisher).
In this day and age of spoilers and news outlets getting scoops, this is some impressive news.
Sure, we heard that he will be filming Star Wars Episode VII in Iceland and Morocco, perhaps doubling for Hoth and Tatooine, but the fact that Abrams is already shooting is supremely impressive in that it has only come to light now.
So J.J., you've cast this puppy? Why not share who we can expect to be using the force?!
Star Wars Episode VII is due December 18, 2015.