Star Wars Episode VII: Disney Head Talks Casting, George Lucas Involvement
by Joel D Amos at . Updated at . Comments
To say that expectations are high for J.J. Abrams' Star Wars: Episode VII is one of the bigger understatements of all time. Disney head Alan Horn clearly knows this and in a chat during the Tribeca Film Festival meant to discuss all things Mouse House, you can imagine that much of the conversation centered around the next chapter in the series started by George Lucas.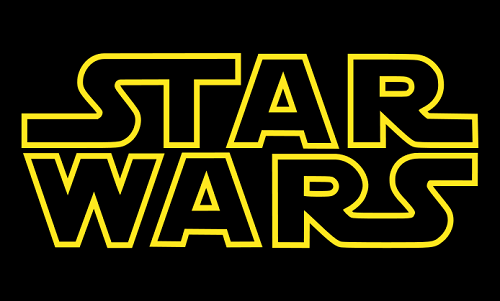 Horn said that although casting is primarily finished and that early production has started, Disney is not prepared to make any announcement, beyond what we already know about Harrison Ford, Mark Hamill and Carrie Fisher -- thanks to comments made by Fisher.  
"We're not prepared to announce it yet but we will be very shortly announcing what we're doing," Horn said.
He did describe what they've shot so far and why they're shooting where they're shooting.
"We did some second unit work in Abu Dhabi and other places, because we have all these locations we have to film and we have to give it that "Star Warsian" -- if I can use that as an adjective -- look. So we needed to go to different places that give us the right look and feel and we did have second unit work shooting already but we haven't commenced the main part of principal photography yet."
Horn also admitted that although Lucas is not directing or writing the screenplay (Abrams and Lawrence Kasdan are), he is still heavily involved.
"George is a consultant. He did sell the company to the Walt Disney Company -- so he's very aware of that. So we now are the primary drivers behind this property," Horn said.
"But he is a very valued person. He's the father of all this."
Look for Star Wars: Episode VII in December of 2015, although Horn said that the original May release date could possibly be achieved. See, every Star Wars movie ever made has been released in that summer month.
"We're not sure yet. We may revert," Horn said. "The Star Wars dates have been May, and we may revert to that at some point. It depends on the readiness of the screenplays or where we are, but this first one will be December 18th of 2015, so we'll start with that and we'll see."