We recently reported that Star Wars Episode VII will be shooting in both Iceland and Morocco. Those familiar with the blockbuster series know all too well what that could mean: We're returning to Hoth and Tatooine.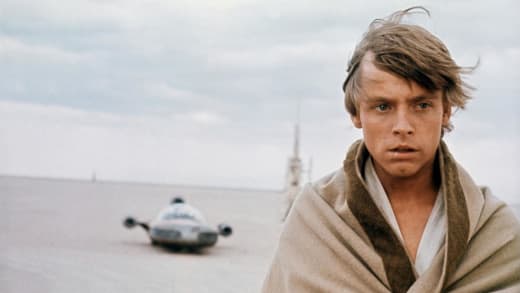 Now, we know for a fact that at least the latter is true.
Sources tell The Hollywood Reporter that J.J. Abrams is in fact using Morocco as a double for Tatooine, just as George Lucas did with Star Wars Episode IV: A New Hope.
That is huge news -- simply for no other reason than that is the planet that gave us two of the most powerful Jedi in the universe, Luke and his father Anakin. So, for Abrams to return there speaks volumes about how keen the filmmaker is to pay tribute to the past, while simultaneously looking to the future.
We missed you, Tatooine. Glad to be going back!