Star Wars Episode VII: Shooting in Morocco & Iceland?
by Joel D Amos at . Updated at . Comments
The start date for J.J. Abrams' Star Wars: Episode VII is inching closer. We know it will be sometime in May (thanks to Carrie Fisher), but no specifics appear to be coming closer into view.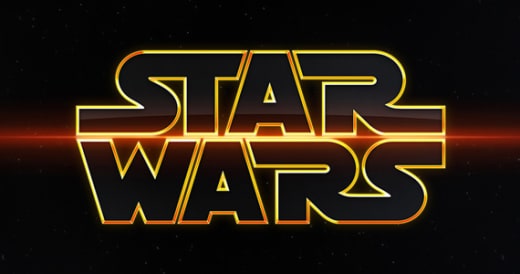 Badass Digest is reporting that the exact date is May 14 and that it will officially start shooting in Morocco. Fans of the series know that is the locale that George Lucas used for Star Wars Episode IV: A New Hope. In fact, many of the items he built back in the 1970s are still there!
Another piece of shooting information is that the highly anticipated December 18, 2015 release will not only film much of its green screen work on the famed soundstages of Pinewood Studios (where a certain spy uttered some iconic James Bond quotes), but also in Iceland. Again, fans of the galaxy far, far away series know that doubled as Hoth.
Given that we know that Harrison Ford, Mark Hamill and Fisher will return and that this first chapter will focus on them and three younger leads, we're starting to think that Star Wars: Episode VII will return to Hoth and Tatooine.
Color us intrigued!