The Amazing Spider-Man 2: Shazam End Credits, Get Sinister Six Details!
by Joel D Amos at . Updated at . Comments
As The Amazing Spider-Man 2 is set to swing into theaters May 2, we have a special treat for you fans of the world of Spidey!
As we have reported, Sony has announced the expanding of the Spider-Man world and part of that will be a Sinister Six movie that will be arriving in the next few years. To help get audiences psyched up for that arrival, the studio has partnered with Shazam to bring some crazy cool Sinister Six images to your smart phone.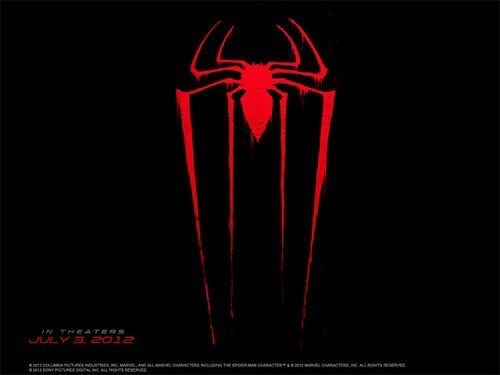 After you've enjoyed the sequel to The Amazing Spider-Man, and the final end credits are rolling with the killer song from Alicia Keys and Kendrick Lamar, It's On Again, Shazam that puppy and six images from the Sinister Six will be coming your way.
Check out the instructions from Sony:
"After seeing The Amazing Spider-Man 2 -- opening on May 2nd -- be sure to Shazam the end credit sequence to unlock a look into the sinister future.  Download @Shazam on iTunes or GooglePlay. #SpiderMan"
To get ready for the big release, make sure you watch The Amazing Spider-Man online and check out the gallery from the film that is one of our must-see summer movies of 2014.