The Other Woman Tops Captain America: Weekend Box Office Report
by Joel D Amos at . Updated at . Comments
These last three weeks as Captain America: The Winter Soldier topped the box office, we began to wonder who would topple the mighty Marvel hero. Now, we have the answer and it is The Other Woman. The Cameron Diaz-starring, Leslie Mann scene-stealing comedy dethroned the Captain America sequel with an opening week take of $24.8 million.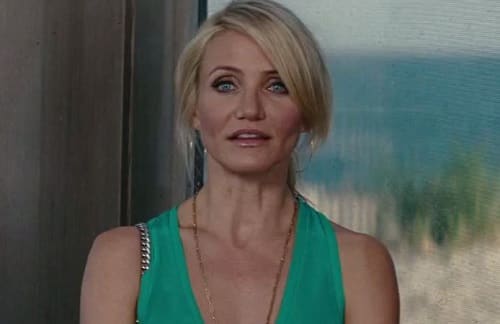 Captain America: The Winter Soldier did come in second with $16 million, bringing its four week total to $224.9 million. Third place belonged to the runner-up behind Cap last week, Heaven Is for Real. The true religious story added another $13.8 million to bring its cume to $51.9 million, further showing that the Christian audience is hungry for solid film fare.
Fourth place belonged to Rio 2. The animated sequel scored $13.7 million. The Fox animated flick is knocking on the coveted $100 million mark with total earnings of $96.2 million
Closing out the top five is one of the final films from the late Paul Walker. Brick Mansions earned $9.6 million in its debut weekend.
Box office top 10:
1. The Other Woman, $24.7 million
2. Captain America: The Winter Soldier, $16 million
3. Heaven Is for Real, $13.8 million
4. Rio 2, $13.7 million
5. Brick Mansions, $9.6 million
6. Transcendence, $4.1 million
7. The Quiet Ones, $4 million
8. Bears, $3.61 million
9. Divergent, $3.6 million
10. A Haunted House 2, $3.3 million