For fans of the highly successful, Tony Award-winning Wicked, the question of when they can see their favorite musical is now not an "if," but a when.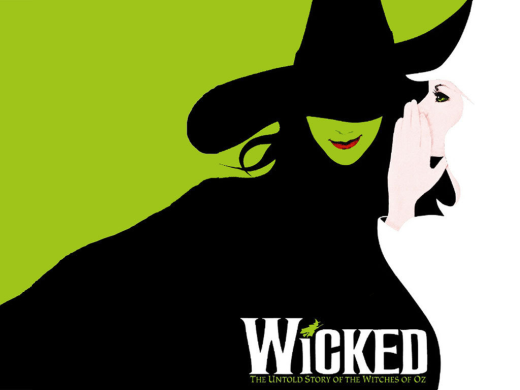 Forward movement seems to be happening -- according to the musical's music man, Stephen Schwartz. "We're starting to do some work on it. We've actually started gearing up on it a little bit," Schwartz told Vulture.
"I don't know exactly how many years away it is."
Based in the world of L. Frank Baum's The Wizard of Oz, the musical takes a look at the Wicked Witch of the West and her unlikely journey, from the point of view of Elphaba herself.
The big question seems to be what stays from the stage production and what has to be altered for the vastness of the movie screen.
"What are we going to change? What are we going to keep? How do you use a whole new language and medium to tell the story? We can really look at it again and say, 'Oh, we can do this, and we've always wanted to do that and we couldn't onstage, but we can in a movie,'" Schwartz said. "We're actually having a blast."
We don't care what they have to do to get Wicked to the big screen. But, might we suggest they keep the star the same from the original 2003 production that featured the actress with the best Frozen quotes, Idina Menzel! 
If the movie is half as good as the musical, audiences are in for a treat. Be sure to click through our 9 noteworthy movie musical moments! And why not go back to the beginning and watch The Wizard of Oz online and see why this story has resonated for decades.