In a shocking development, Ant-Man director Edgar Wright and Marvel Studios have parted ways – just as the film was truly getting going. The announcement was made via a Marvel Studios official release.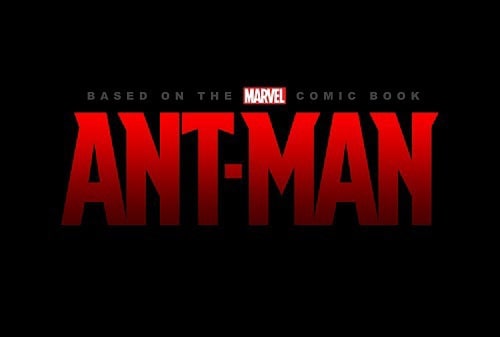 "Marvel and Edgar Wright jointly announced today that the studio and director have parted ways on Ant-Man due to differences in their vision of the film," the statement read.
"The decision to move on is amicable and does not impact the release date on July 17, 2015. A new director will be announced shortly."
We always thought that the man behind Shaun of the Dead and The World's End was an interesting, and compelling, choice to helm the latest breakout superhero from the famed comic book studio. But, if you look at his work and watch Scott Pilgrim vs. the World online, there were signs all over that movie that Wright was the right man for the job.
Ant-Man has its stars, Michael Douglas and Paul Rudd. Now, it just needs a director.
Stay tuned as this story continues to evolve.