We were completely disheartened with the news last week that director Edgar Wright quit Ant-Man. Immediately questions flew as to why. Well, in a report published by The Hollywood Reporter, what we suspected was confirmed: It was about script changes.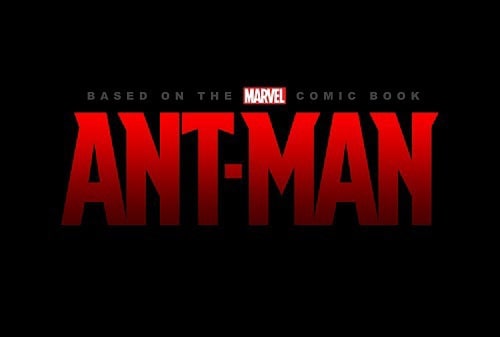 What's even more puzzling is that sources close to the Ant-Man set, which stars Paul Rudd and Michael Douglas, say that Marvel was unhappy with Wright for weeks and weeks.
So much so, that they didn't think his script with frequent collaborator Joe Cornish was what they had in mind and studio head Kevin Feige ordered re-writes that came back looking nothing like what Wright and Cornish had in mind in the first place.
What is so head-scratching is how this came to light of late. Wright has been a part of the Ant-Man project longer than any other director in Marvel movie history. He first started work on Ant-Man in 2006! So, why all of a sudden did Marvel have issues with his vision for their debut of the superhero project?
Nobody knows, and we may never know. But what we do know is that Ant-Man is now looking for a director and major crew positions as they too left when Wright exited.
We'll see how this plays out -- until then, watch The Avengers online for a project that was clearly in much better harmony!