Alex Pettyfer makes movie magic with co-star Gabriella Wilde (check out our Endless Love DVD review) in Endless Love, and if you act now, you can be one of two Movie Fanatic winners to score a copy of the film on Blu-Ray.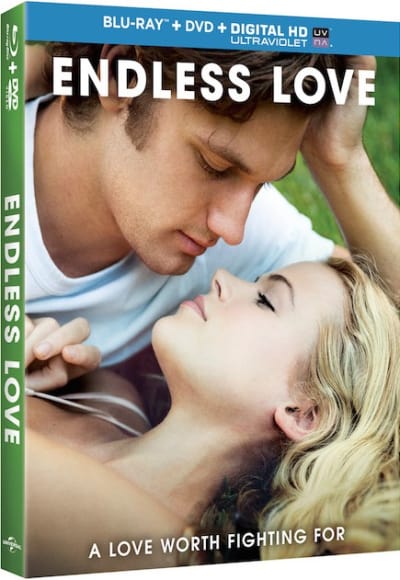 Endless Love is based on the original '80s movie, but mostly the book that the first movie loosely resembled. It not only features Pettyfer and Wilde, but also Joely Richardson and Bruce Greenwood as Wilde's parents and Robert Patrick as Pettyfer's dad.
The story of star-crossed lovers has enchanted audiences for generations, and this new version is likely to do the same for generations to come. 
To enter, use the widget below to enter on Facebook or Twitter. There are three unique ways to enter, and by entering all three ways you can increase your chance at winning!
And if you don't win, be sure to watch Endless Love online!