After its triumphant stomping of the competition with Godzilla ruling the box office, we are hardly surprised that a sequel has already been given the green light.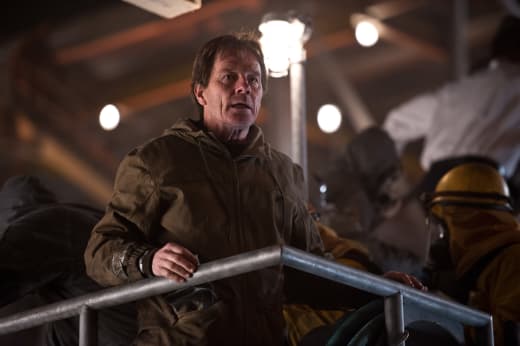 Warner Bros. president of domestic distribution Dan Fellman has announced that a Godzilla sequel is already moving forward.
Although he did not say, we're guessing there is no way Godzilla 2 moves forward without director Gareth Edwards who, as we reported in our Godzilla review, is largely responsible for having the vision that delivered a powerful and explosive summer movie.
It made over $90 million in the U.S. alone, and with foreign markets chiming in, the global take of Godzilla (so far) is $196.2 million. Before this thing is done, we suspect that figure will at least double.