Guardians of the Galaxy: Josh Brolin Cast to Voice Thanos, Will Appear in Future Films
by Joel D Amos at . Comments
Josh Brolin has been added to the cast of Guardians of the Galaxy to voice the legendary Marvel villain Thanos.
But, this announcement really isn't about the film that's teased in that brilliant Guardians of the Galaxy trailer. It's about the future of Marvel movies. Don't look for Thanos to appear in Avengers: Age of Ultron, but do expect him to be the baddie in Avengers 3.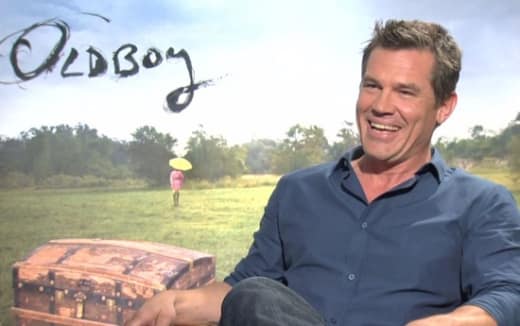 Latino Review broke the story, and it surely has Marvel fans in a tizzy, much like they were in at the end of The Avengers when the legendary villain appeared after the end credits.
The Mad Titan, as he is called, will show up in the third act of Guardians of the Galaxy, and it will serve as a true launching pad for Thanos for all future Marvel endeavors. Given that the bad guy has attempted to repeatedly wipe out the human race in the comic book world, he could be seen as the ultimate cinematic villain for the Avengers and whoever else they want heading forward.
Stay with Movie Fanatic as this story expands, and until then, check out his scene when you watch The Avengers online.