Harry Potter Spin-off Gets a Release Date: Fantastic Beasts are Coming!
by Joel D Amos at . Updated at . Comments
The Harry Potter spin-off franchise, Fantastic Beasts and Where to Find Them, has been given a release date by the studio. Look for the film to land in theaters everywhere in a month quite familiar to the world of Harry Potter. Rowling will be penning the screenplay of the film that lands November 18, 2016.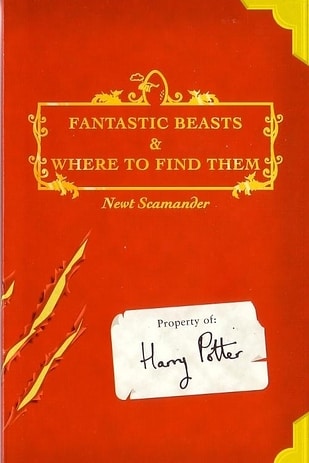 The film delves into the world that is based on the "textbook" from Hogwarts of the same name. Its main character will be that book's fictitious author, Newt Scamander, and it will explore the landscape where witches, beasts and wizards live.
When Fantastic Beasts and Where to Find Them lands in November of 2016, it will be the first in a planned trilogy.
Watch Harry Potter and the Sorcerer's Stone online and let's remind ourselves how this whole magical world got started.