Insurgent Starts Filming: Divergent Sequel Due March 20, 2015
by Joel D Amos at . Updated at . Comments
Divergent fans -- get ready to have your pulses raised: Insurgent has started filming in Atlanta today!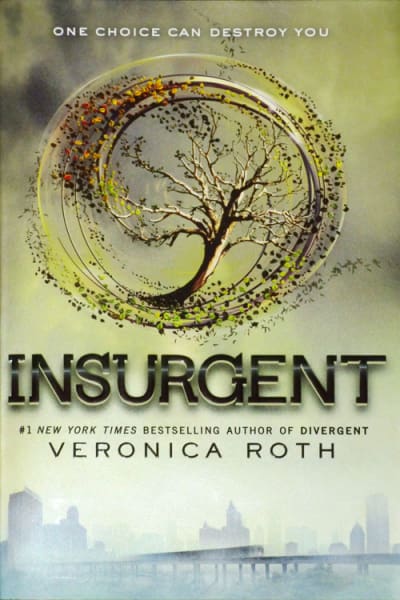 The sequel to the hit movie, based on the blockbuster young adult series by Veronica Roth, has production hitting high gear with stars Shailene Woodley, Theo James, Jai Courtney, Zoe Kravitz, Maggie Q, Mekhi Phifer and Miles Teller already working their magic on the Georgia set.
And there is not only one Oscar winner in the cast with Kate Winslet returning to her role as Jeanine, but Octavia Spencer has joined the ensemble as Johanna.
Lionsgate and Summit Entertainment made the announcement today and reported that "Insurgent raises the stakes for Tris as she searches for allies and answers in the dystopian ruins of a futuristic Chicago. Tris (Woodley) and Four (James) are now fugitives on the run, hunted by Jeanine (Winslet), the leader of the power-hungry Erudite elite. Racing against time, they must find out what Tris's family sacrificed their lives to protect, and why the Erudite leaders will do anything to stop them."
The Divergent trilogy has sold over 22 million copies since its release.
Insurgent will premiere March 20, 2015 with the closing chapter, Allegiant, broken into two parts -- Allegiant Part 1 hitting March 18, 2016 with Allegiant Part 2 arriving on March 24, 2017. 
And for those wanting another peek at the first chapter, the Divergent DVD lands August 5... and in the meantime, check out our favorite Divergent quotes in the slideshow below!