So we know that Jeremy Renner will return for a Bourne Legacy sequel. And we've all heard those rumors that one day Matt Damon will return to the role and we'll perhaps even have both Renner and Damon in the same movie.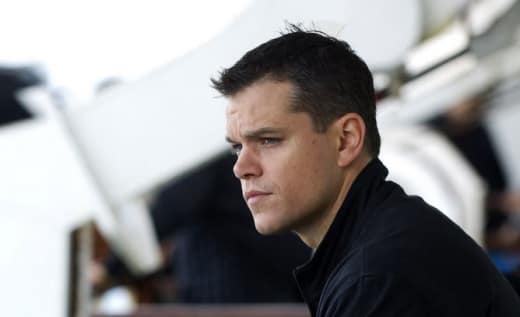 Today, we have word from Damon himself that even though he feels that uttering those The Bourne Ultimatum quotes was a great way to close out the character, coming back to the Bourne world is always a possibility.
"It felt like such a good way to end it the last time. But having said that, I love that character… and I'd love to see what happened to him," Damon said to CNBC.
The key is Damon's director for those first few Bourne films, Paul Greengrass. The superstar doesn't want to play the superspy again without the man who made the first few film versions in which the Robert Ludlum fictional character became a movie icon.
So, who knows if Damon will return? I mean, there is no reason to think that Greengrass could not come back to the franchise he started. But then again... in Hollywood, you never know.
Why not head back to the beginning and see how it all started for Greengrass and Damon and watch The Bourne Identity online.