Pitch Perfect 2 is taking shape more and more each week. Today we have news that Adam DeVine has signed to reprise his role as Bumper Allen. If you recall from those Pitch Perfect quotes, Allen was the leader of the all-male singing champs. He did everything he could to get inside the heads of the Bellas. And who could forget his memorable scene with Rebel Wilson where she turned down his advances?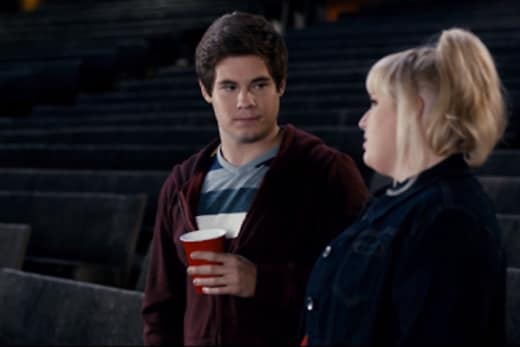 Anna Kendrick and Wilson are back, and Elizabeth Banks (who co-starred in the original) is making her directorial debut.
Pitch Perfect 2 is set to sing on May 15, 2015 and is just another reason that period is looking like the best summer movie season ever.
Watch Pitch Perfect online and be prepared to be singing its catchy soundtrack all day!