Following the news that Gerard Butler quit the Point Break remake, producers have announced today that he has been replaced. Edgar Ramirez has been asked to take on the role that was first made famous by Patrick Swayze.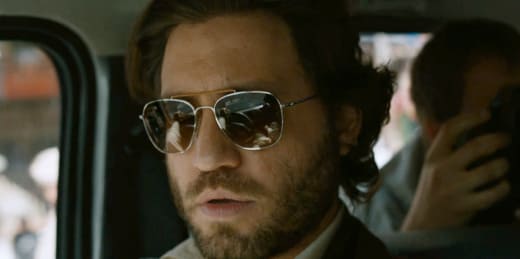 Ramirez is probably best known for his work in Zero Dark Thirty. Some could say that he may be stepping into a world of controversy by accepting the role. It might be said that that is why Butler dropped out.
The role of Bodhi has become iconic since the Kathryn Bigelow film debuted in the early '90s. And with the passing of Swayze some years back, it is almost downright sacrilege to think of someone else playing the role of the extreme sports loving bank robber.
But as producers told us about the Point Break remake, this is not the same movie. In fact, they promise that the stakes will be even higher and that you will have never seen action sequences performed onscreen like you will see in the new Point Break.
Filming is starting this June, so we will know soon enough whether this gamble will pay off.
Why not watch Point Break online and let's remind ourselves why this film is so important to so many.