Star Wars Episode VII: Mark Hamill Says "Saga Is in Good Hands!"
by Joel D Amos at . Updated at . Comments
It's barely been 48 hours since we heard the news reveal about the Star Wars Episode VII cast. And that photo of the script read had us all sorts buzzing about the fact that Mark Hamill, Carrie Fisher and Mark Hamill are returning to their iconic roles from the first Star Wars films.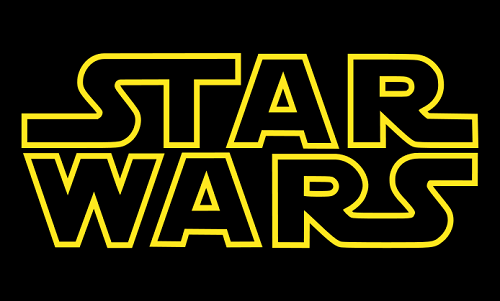 Now, how did that script read go? Well, Hamill took to his Twitter feed to update the world and let us know what he thought about the script and the cast itself.
"UK table read- I was knocked out by the diverse & extraordinarily talented new cast members," Hamill said.
"WOW they're good! The saga is in superb hands."
For someone who has been there since the beginning and the performer whose character is the heart of the entire Star Wars universe, to say, "The saga is in good hands" has us all sorts of tingly with joy this morning.
Stay tuned for more details as Star Wars: Episode VII finally gets going.
The release date of December 18, 2015 cannot get here soon enough!