Star Wars Stand-Alone Movies to Include X-Wing Fighters?
by Joel D Amos at . Updated at . Comments
We already know that the yearly rollout of Star Wars movies from Disney has essentially begun because Star Wars: Episode VII has started production. We also have a good idea that Episode VIII will arrive in 2017 and Episode IX will land in 2019. But, what about those in between years?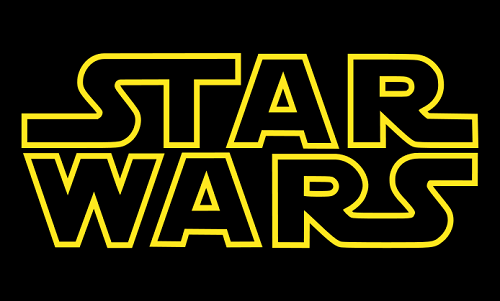 Rumors have the stand-alone Star Wars films during the in-between years being one on Boba Fett and one on Han Solo. And today, thanks to a German website called Star Wars Union, they have learned that the third stand-alone movie will likely be focused on those Red Squadron X-Wing Fighters!
See, there's a toy event put on by Hasbro that the website attended, and a lot can be derived from what toys are being promoted for the future. And given the proliferation of Boba Fett, Han Solo and X-Wing Fighters, that led to the speculation.
And we have to say this makes a whole lot of sense. Given what Star Wars fans know about those legendary fighters, they could make for an excellent stand-alone film. Anakin Skywalker himself was an X-Wing fighter during the Clone Wars and they played a huge part in the war that brought down the first Death Star.
So, according to what we have so far… here is the schedule:
2015: Star Wars: Episode VII
2016: Boba Fett
2017: Star Wars: Episode VIII
2018: Han Solo
2019: Star Wars: Episode IX
2020: Star Wars: Red Fighters