X-Men Days of Future Past Featurette: Meet Quicksilver!
by Joel D Amos at . Updated at . Comments
X-Men: Days of Future Past has released a new featurette that introduces the world to the newest soul to join the league of extraordinary mutants: Quicksilver.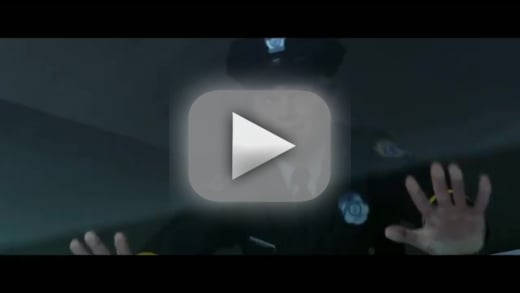 Evan Peters is Quicksilver, and his special ability is that he is extraordinarily fast. That comes in handy when Hugh Jackman's Wolverine, Nicholas Stoller's Beast and James McAvoy's Professor X need to break Michael Fassbender's Magneto out of the most secure prison in the world. 
We love this character and have for years! To see him join the X-Men is bloody brilliant on the part of screenwriter Simon Kinberg. And we also adore how, in the above featurette, Beast calls him "fascinating," to which Professor X refers to him as "a pain in the ass."
X-Men: Days of Future Past lands in theaters May 23, and to get ready, might we suggest two films: Watch X-Men: First Class online and watch X-Men online.