As the calendar has turned from April to May, we could not be more thrilled because that means we can now see May 23 circled -- the date X-Men: Days of Future Past gets released.
And hot off that amazing X-Men: Days of Future Past clip showing off Mystique's fighting skills, we have a new TV trailer that shows off another female wonder in this world. The trailer gives us a little bit of new footage, but it's the never-before-seen moment towards the middle that makes this teaser worth its weight in gold.
It's a fantastic bit with a little girl playing princess and Wolverine, who clearly is entertained by her royal games.
There are some theories that the little girl is Scarlet Witch (because we know that Evan Peters is Quicksilver in this
X-Men
film). But, we happen to know that, in fact, the little girl is the younger sister of the twin sister of Quicksilver.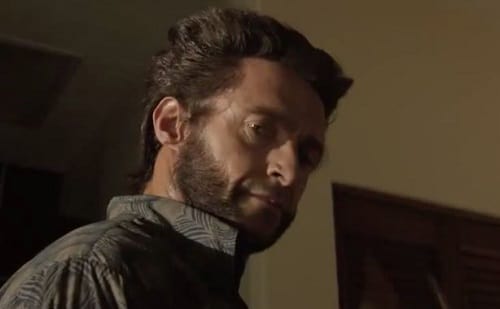 To get ready for the big X-Men flick that combines mutant worlds old and new, watch X-Men online and watch X-Men: First Class online.