Things appear to be back on track for the Ant-Man movie after Edgar Wright quit the project over creative differences.
Many directors' names were mentioned for the spot in the following weeks, and now Marvel has settled on one with another who was considered for the job and hired as writer.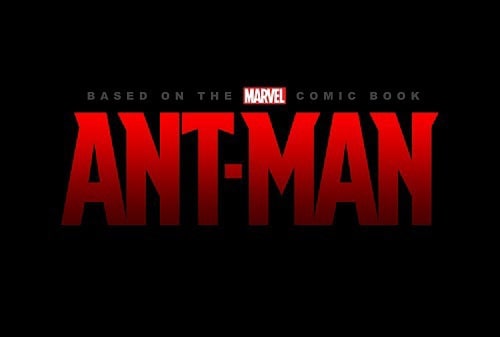 Ant-Man will be directed by Peyton Reed and the script re-write will come from the man who gave us those Anchorman quotes, Adam McKay -- who just last week was rumored to be up for the top job!
Reed, after his work helming comedies such as The Break Up, might seem like an usual choice. But, then again, so was Wright. And here's something you might not know about Reed… he was hired to helm the first The Fantastic Four, before Tim Story came along and helmed that superhero flick.
And with McKay re-writing the screenplay, one can see that between him and Reed, this is a film that will have humor in it. And with Paul Rudd signed to star, that is a good thing. Michael Douglas is also in the cast, as are Evangeline Lilly and Michael Pena.
Looks like Ant-Man is still on track for that July 17, 2015 release date.