It was 25 years ago today that Tim Burton and DC Comics joined forces and the most unlikely of alliances gave us Batman.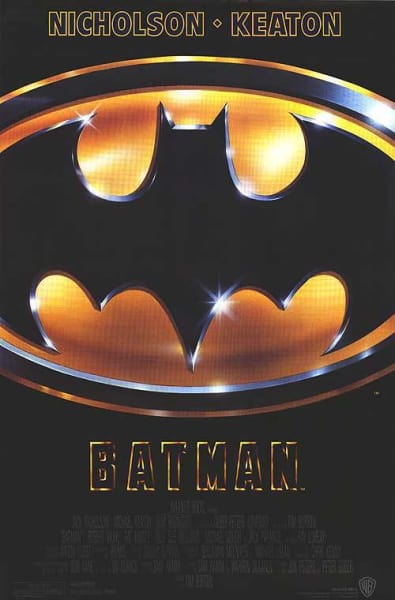 Michael Keaton was the Dark Knight and although many questioned his casting as the superhero, none did after the movie debuted in theaters today a quarter of a century ago. Heck, people thought it was a joke that Burton was even the choice to bring Batman to life anew.
The headline was supposed to be Jack Nicholson's iconic turn as The Joker, but one could argue that Keaton's performance and his delivering those iconic Batman quotes, such as "I am Batman!" were equally as exciting as Nicholson in crazy-man's makeup singing Prince songs.
Oh, and about that -- people not only questioned Burton's choice of actors to play Batman, but also the hiring of Prince to provide the soundtrack. That worked out pretty darn well also.
Share your memories of the arrival of Batman in the comments section below. Be sure to watch Batman online to relive that glorious movie and click through the slideshow below and see how many of our favorite Batman quotes in history came from that first film that landed in theaters 25 years ago today!