Batman v. Superman Dawn of Justice: Lex Luthor Will Have Hair!
by Joel D Amos at . Updated at . Comments
There are few iconic villains as impactful as Lex Luthor in the Superman series. And regardless of whether in the comic books, the movies (like Gene Hackman in Christopher Reeve's Superman movies) or on TV in Smallville, one thing has remained pretty constant: Most of the time he's as bald as an eagle.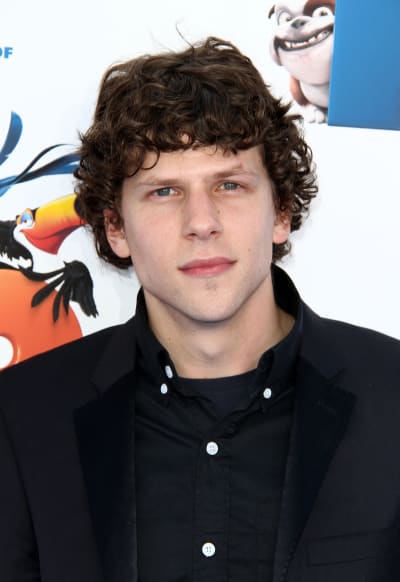 That will not be the case in Batman v. Superman: Dawn of Justice!
We kind of wondered that when it was announced that Zack Snyder had cast Jesse Eisenberg as Lex Luthor, and we honestly could imagine the Social Network guy without hair.
Now, Batman News has gained a scoop that Eisenberg's Luthor will have hair, and not only will it be present, but it will be "blond and wavy."
Well, that's kind of different.
And we are learning more about Luthor's company, LexCorp. It's going to be like a Google type of workplace that contains a basketball court and much more employee friendly fare. Doesn't sound like the workplace of an overlord, does it?
But, then again, Snyder's world of Superman has never quite been spot-on, and that's OK. Superheroes need to evolve and stay current with the times and nothing says the present like a Facebook-type workplace… and hair?
Check out how it all got started and watch Man of Steel online, and be sure to click through our slideshow for Batman v. Superman: Dawn of Justice.