Beauty and the Beast: Bill Condon Making Live Action Version for Disney!
by Joel D Amos at . Updated at . Comments
Disney has announced plans for Breaking Dawn director Bill Condon to make a live action version of their massive smash movie (and long-running Broadway production) Beauty and the Beast.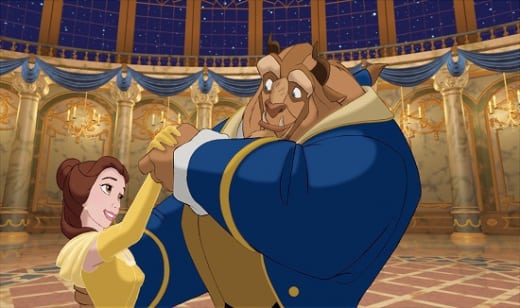 Fans of the story should rejoice. If there is a helmer out there who can handle serious drama coupled with barn-burning song numbers it's Condon. After all, he is the guy who helped Jennifer Hudson get that Oscar for Dreamgirls!
Sources close to the Disney camp reveal that Condon (an Oscar winner too!) will not only work from the 1991 Disney film that is considered a classic, but also the Disney-produced Broadway production that is stunning to say the least.
Side note: You have not lived until you've seen them perform Be Our Guest live on stage!
With the Maleficent box office success, this seems like a solid move. But, this thing was in the works before we got to hear those fantastic Maleficent quotes and see Angelina Jolie killing it as the Sleeping Beauty villain.
Beauty and the Beast is one of the most popular yarns in history. It has been told repeatedly in various forms, from a hit TV show starring Ron Perlman to the aforementioned Broadway production and animated hit movie that featured the Oscar-winning soundtrack by Menken/Rice (which will appear in Condon's version, we hear).
While we wait for Condon's Beauty and the Beast, check out the animated classic and watch Beauty and the Beast online.