As we previously reported, the 30th anniversary of Ghostbusters will be celebrated with a re-mastered theatrical release over Labor Day weekend, followed by a collector's edition Blu-Ray set.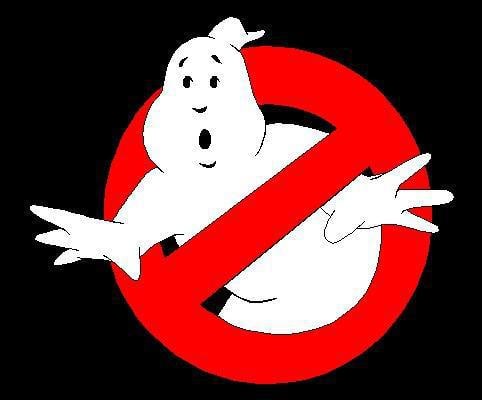 But, what you may not know is that June 8, 1984 is the actual day, 30 years ago yesterday, that Ghostbusters arrived on screens and became a pop culture icon.
Ghostbusters had a unique journey to the screen.
The script by the late Harold Ramis and Dan Aykoyd was completed in 1982 and was originally intended for those two, with John Belushi. But then, sadly, he passed away.
The Ghostbusters script was re-worked with Eddie Murphy and John Candy in mind -- but those two could never make their schedules work to appear in the Ivan Reitman-directed flick.
It's funny how fate works, because I don't think we'd have the Ghostbusters we got if it wasn't for the tandem of Bill Murray, Aykroyd, Ramos and Ernie Hudson. That quartet proved to be the magic pieces to the puzzle -- along with supporting help from Sigourney Weaver, Annie Potts and Rick Moranis -- to turn this crazy idea about a ghost-chasing business into the legend it became.
To celebrate 30 years of our favorite Ghostbusters quotes, we present the below slideshow. Click through and check out the most memorable moments from one of the most memorable movies to come out of the '80s.
And why not revisit that masterpiece and watch Ghostbusters online!