Guardians of the Galaxy: James Gunn Reveals IMAX 3D Surprises!
by Joel D Amos at . Updated at . Comments
Guardians of the Galaxy director James Gunn has just released the first Guardians of the Galaxy TV spot and is putting the finishing touches on his highly anticipated August 1 release from Marvel Studios.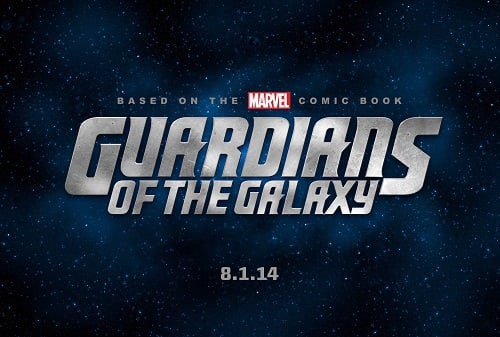 He's also making sure that the IMAX 3D cut is top notch, and from what he's witnessed so far, even he is dazzled by what he is seeing. He took to his Facebook page and let the world know what to expect from the Guardians of the Galaxy IMAX 3D version.
"Just got out of working on the Guardians cut for IMAX 3D and I'm unbelievably excited about it. Guardians of the Galaxy has been planned as a 3D film from its very inception. Yes, if you see the film in 2D, you'll get a full experience. But the 3D experience promises a little something extra," Gunn said.
"Unlike many directors, I've been actively involved with converting every shot to 3D, making sure it works perfectly for the story and the film, making sure it's spectacular and immersive without being silly, distracting, or overly showy. 3D conversion was once far inferior to shooting in 3D, but over the past couple years new technology has allowed us incredible control over the 3D effects, making it equal to or in some cases greater than shooting in 3D."
So, what's the bonus, Mr. Gunn?
"As an EXTRA benefit for those who see the film in IMAX 3D, we will be changing aspect ratios throughout the film in a way that makes the experience even fuller and more encompassing. I've personally chosen all the places where the changes occur and, again, I love how it's coming along. The changing aspect ratios in this case are actually a part of the storytelling."