Is Robert Pattinson Leading the List to Play Indiana Jones?
by Joel D Amos at . Updated at . Comments
With Harrison Ford just announced as part of the Star Wars: Episode VII cast returning to the role of Han Solo, Disney has a void in a way with Indiana Jones.
They clearly want to move forward with the franchise (which they inherited when they bought Lucasfilm) and want to get this thing moving sooner rather than later.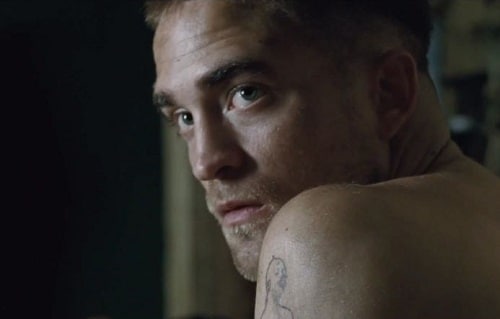 But, what's interesting is that of all the characters in Ford's past, the actor has said that it was Indiana Jones he would most like to return to.
If Disney and Lucasfilm are moving forward with a new generation of Indiana Jones stories, who would fit the bill? A chorus of rumors has a surprising person at the top of the list and you can see the film that made him famous when you watch Twilight online.
Yup, Robert Pattinson.
"Disney is looking at its long-term options for the Indiana Jones franchise. They feel that the series has huge potential on many levels, starting with the films leading to other spin-offs like games which can generate more money than movies. Rob is top of the initial list because he has showed his acting stripes away from Twilight. But the competition will be stiff," a Disney source told The Daily Star.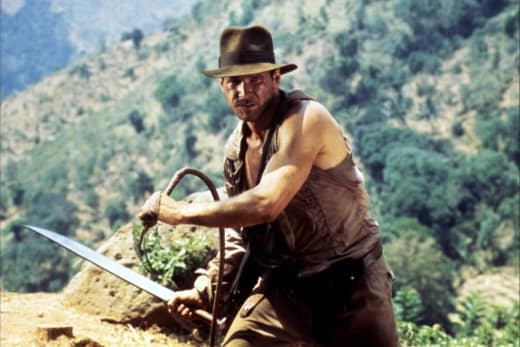 Now we know that Pattinson can act, but will he be the best Indiana Jones? We need to think about this one. What do you think?
Will Robert Pattinson make a good Indiana Jones?