Josh Trank Confirmed to Direct Star Wars Stand-Alone Film!
by Joel D Amos at . Updated at . Comments
Chronicle and The Fantastic Four reboot director Josh Trank has scored the gig of a lifetime as a director of one of those Star Wars stand-alone films that will arrive in between Star Wars: Episode VII, VIII and IX.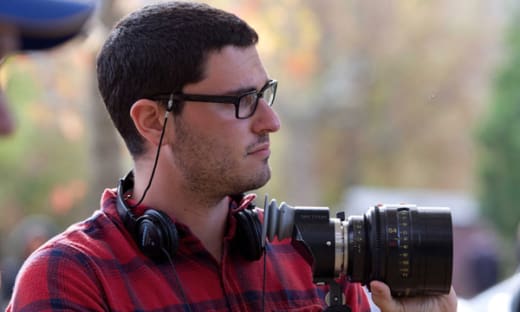 "We're thrilled to welcome Josh into the family," said Lucasfilm president Kathleen Kennedy in a statement released just now.
"He is such an incredible talent and has a great imagination and sense of innovation. That makes him perfectly suited to Star Wars, and for this new slate of movies that reach beyond the core characters and storylines of Episodes I through IX."
When you watch Chronicle online, it is clear this is a filmmaker firmly in command of his talent, and we could not be more thrilled that he is joining Gareth Edwards who was also recently tapped to helm a Star Wars stand-alone movie.
Trank, clearly, is thrilled. "The magic of the Star Wars Universe defined my entire childhood," he said in a statement.
"The opportunity to expand on that experience for future generations is the most incredible dream of all time."
Which of the films and when it will arrive is currently a mystery -- but, we'll keep you posted.