Guillermo del Toro recorded a special message for fans and you can see it below. But the headline here is Pacific Rim 2 is coming soon!
Del Toro revealed that he and writer Zak Penn are busy on a script that will send humans in Jaegers and monsters battling to the death to save the planet once again!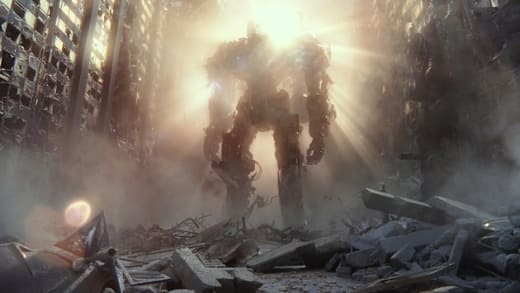 We just hope that Charlie Day will be back!
Look for Pacific Rim 2 to arrive in 3D and IMAX 3D on April 7, 2017 and if del Toro seems excited, that's because he clearly knows that his passion project is getting some new life.
"The characters I love will return. Raleigh, Mako, Newt, Gottlieb and who knows, maybe even Hannibal Chau -- but we are taking them into a fresh territory that will display amazing sights and battles," del Toro said in a statement.
"The first film set the stage and now we're ready to have a blast."
Watch Pacific Rim online and see what all the fuss is about!