Paramount Having Huge 2016: Transformers 5, Star Trek 3 & More!
by Joel D Amos at . Updated at . Comments
Paramount has announced their plans for 2016 and you want to talk about tent pole moments, the legendary studio has a whole lot of them arriving that year.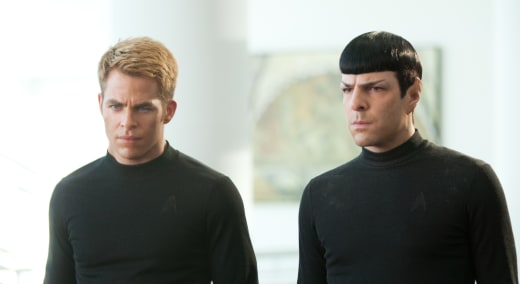 So, what can we expect from Paramount for 2016?
How about Star Trek 3, Transformers 5, G.I. Joe 3, Hansel & Gretel 2, the Ben-Hur remake, Beverly Hills Cop 4 and Paranormal Activity 5!
Yes, that's a whole lot of movies with numbers in their titles and a remake of a classic movie that some think we don't need. But then again, as long as audiences turn out in droves for sequels and remakes, Hollywood will keep making them.
And we have a feeling that Paramount is not done with the 2016 calendar yet!
Why not check out how many of these got their start and watch Star Trek online, watch Transformers online and watch Beverly Hills Cop online.