Predator Gets a Reboot: Iron Man 3's Shane Black to Write and Direct
by Joel D Amos at . Updated at . Comments
A Predator remake has long been rumored, but today we know it is fact. And what's better is we think that the franchise could not be in greater hands.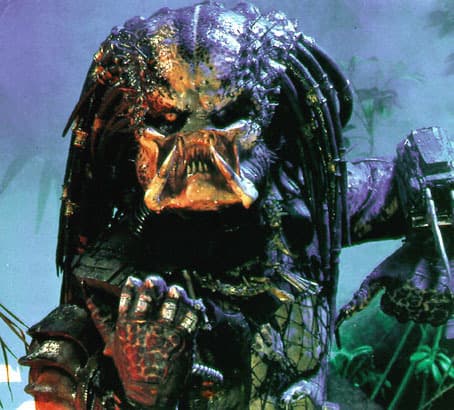 The Hollywood Reporter is saying that Shane Black has been tapped to write and direct the reboot of the film that starred Arnold Schwarzenegger as the leader of a military force being hunted by an alien in the jungle.
Black is a wizard at effects, super sharp dialogue and suspense, as witnessed when you see his latest -- watch Iron Man 3 online -- and his Kiss Kiss Bang Bang is one of the most underrated movies of all time!
Black is no stranger to the Predator movie; he had a cameo in the original film!
Check out what all the hubbub is about and watch Predator online.