Director Roberto Orci, who was recently named to take over for J.J. Abrams with the Star Trek franchise, has let us know what his plans are for the crew of the U.S.S. Enterprise. Finally, Captain Kirk, Spock and the gang will be heading into the nether regions of the universe -- like they did on the hit TV show.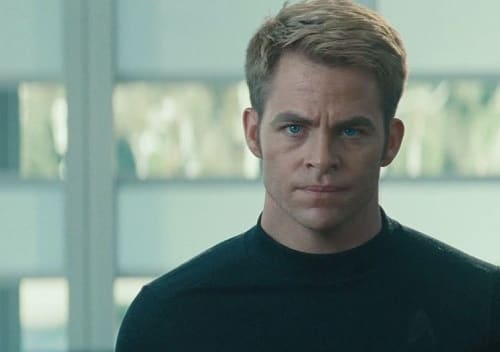 After two movies of setting up our heroes as the crew that can handle anything, Orci will send Chris Pine and his lot where no man (or woman) has gone before.
"In this movie they are closer than they are to the original series characters that you have ever seen," Orci said on the Humans From Earth podcast.
"They have set off on their five-year mission. So their adventure is going to be in deep space."
Orci (who helped write the first two) will be paired in the screenwriting duties with J.D. Payne and Patrick McKay.
Look for Star Trek 3 in theaters sometime in 2016, which coincidentally is the 50th anniversary of Star Trek. Good move!
Until then, watch Star Trek online and watch Star Trek: Into Darkness online.