Harrison Ford was back in action as Han Solo and it didn't take long for the actor to feel the pain of being back as the rogue hero. Word is that Ford injured his ankle on the London set of Star Wars: Episode VII and is now being cared for in a hospital.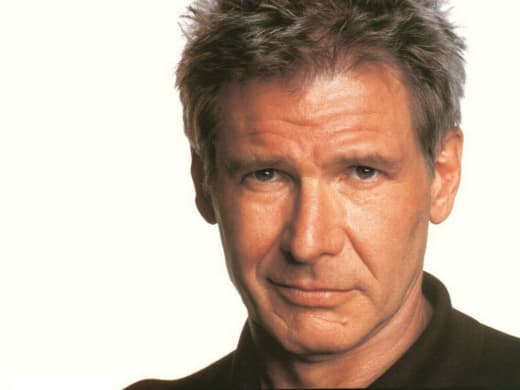 He is expected to heal just fine and get back into the action as soon as he can.
The production released a statement about the injury just now:
"Harrison Ford sustained an ankle injury during filming today on the set of Star Wars: Episode VII. He was taken to a local hospital and is receiving care. Shooting will continue as planned while he recuperates."
Huge productions are no strangers to injuries -- they happen all the time, and yet they still make their release date.
Look for Ford to recover and get right back to that Millennium Falcon deck as Star Wars: Episode VII blasts off December 18, 2015.