The Pretty One Exclusive Clip: Zoe Kazan Plays Twins!
by Joel D Amos at . Updated at . Comments
The Pretty One is set to hit DVD and digital download June 3, and we've got an exclusive clip from the Zoe Kazan-starring flick.
Kazan plays twins in the film that also stars Jake Johnson (New Girl) and Ron Livingston (he of those awesome Office Space quotes).
After twins Lauren and Audrey suffer a terrible car crash, one of them decides to leave behind her less than thrilling life to take on the persona of her sister.
Now she has to pass herself off as "The Pretty One," and see how her life will be different.
Our exclusive clip actually shows the two sharing a nice moment before the huge plot-changing tragedy!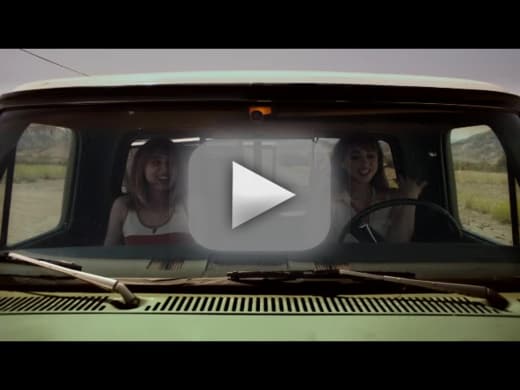 The Pretty One proves to be a lesson in loving yourself, quirks and all. Check it out when it debuts tomorrow!