MGM has long been trying to remake WarGames, its '80s classic starring Matthew Broderick as a computer hacker who takes us to the verge of World War III. Although this is a movie that feels like a moment in time, we could see how there could be a new one, circa 21st century.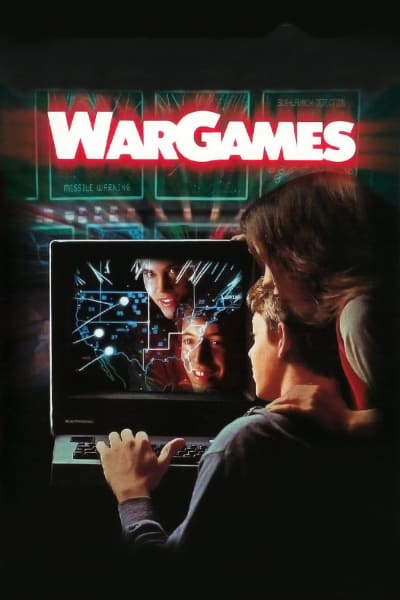 MGM is talking with Dean Israelite to helm the project and Grace of Monaco writer Arash Amel to pen the screenplay.
The first film was helmed by John Badham and featured Broderick as a young hacker in the early days of computers. Why the film worked so well in 1983 is that computers and technology like it were so new, and to see a teenager working his magic with these computer things was pure joy.
With the proliferation of computers and hackers today, there is something there -- although this may be a case where we feel that a studio should leave well enough alone.
Watch WarGames online and see what we mean.
And let us know in the poll below, should WarGames be remade? What if we told you that The Fault in Our Stars actor Ansel Elgort was being sought for the Broderick role?
Should WarGames be remade?