It's been years since Angelina Jolie and Brad Pitt starred in Mr. and Mrs. Smith. The real life couple, who met on the set of that action flick, have been looking for the right project to reunite onscreen and they found it in their own home with the Jolie-penned By the Sea.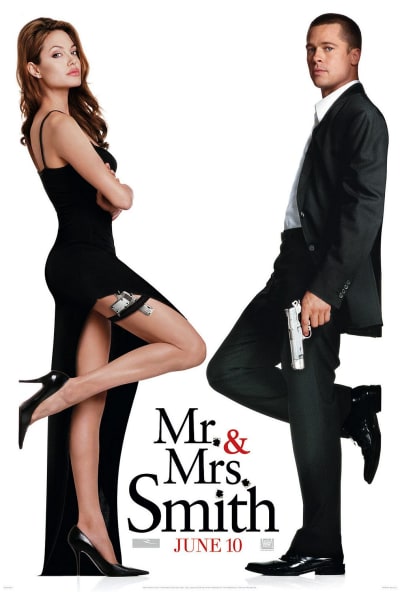 Jolie is going to follow up her directing effort Unbroken with another that will feature her and her longtime love.
There is not much known in terms of plot for By the Sea, other than it is a "character-driven drama."
The film will be released by Universal, and Donna Langley, the Chairman of Universal Pictures, could not be more thrilled.
"Angelina continues to showcase her extraordinary storytelling abilities in front of and behind the camera and we are thrilled to extend our relationship with her on By the Sea. Angelina and Brad represent two of Hollywood's brightest talents and we are excited to be a part of their collaboration on this powerful piece," Langley said in a statement.
Jolie is also overjoyed at the prospect as well, judging by her statements. "I am very happy to continue my relationship with Donna and the entire Universal team as I finish Unbroken and begin work on By the Sea. They have created a very special place for storytellers," Jolie said in a statement.
"I look forward to the continued passion and support they have provided to me as a filmmaker."
Check out Pitt and Jolie's first teaming and watch Mr. and Mrs. Smith online.