Ant-Man Reveals At Comic-Con: Corey Stoll Is Yellowjacket!
by Joel D Amos at . Updated at . Comments
Ant-Man was first off the bat for Comic-Con and Marvel as they began their annual presentation that has become the must-see event of the entire fest. Marvel Studios head Kevin Feige was joined by Ant-Man stars Michael Douglas and Paul Rudd, to the utter delight of the thousands in attendance.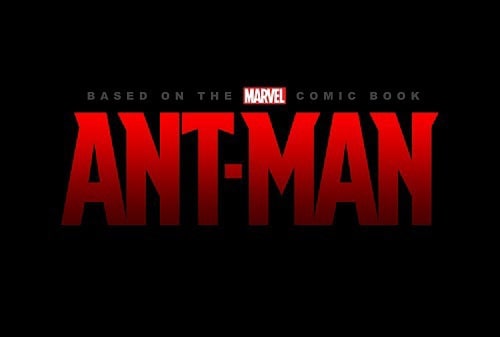 First thing they confirmed arrived when Corey Stoll showed up and said that he'd be playing Darren Cross, also known as Yellowjacket. And as Evangeline Lilly took the stage, it was announced that her character will be Hope Van Dyne, daughter of Douglas' Hank Pym.
Then director Peyton Reed took the stage, who of course joined the project when Edgar Wright left.
Rudd and Douglas are each beyond thrilled to be in an enormous movie with huge special effects, and Rudd even admitted that he is "popping his Comic-Con cherry!" 
They showed off a bit of footage (that we hope will be online soon) that features some incredible special effects and has us thinking this summer 2015 release will keep Marvel's hot streak going.