Avengers Age of Ultron Footage Teased: What Did We Learn?
by Joel D Amos at . Updated at . Comments
When Kevin Feige showed off some footage of Guardians of the Galaxy and then promptly talked about Ant-Man's new director, he also showed off a couple of unfinished scenes from Avengers: Age of Ultron.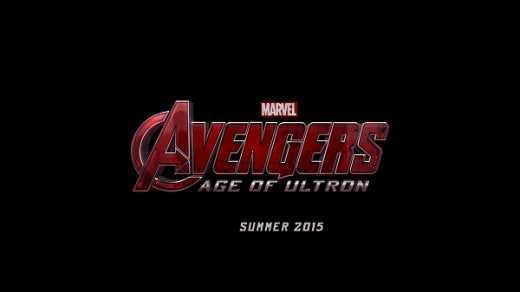 Now, we're guessing this is exactly what Marvel will be showing off next week in San Diego at Comic-Con. So, what was shown and what does it mean?
RadioTimes caught the footage and this is our takeaway.
Elizabeth Olsen's Scarlet Witch was shown fighting alongside Jeremy Renner's Hawkeye on a decimated Italian street.
Remember that scene at the end of Captain America: The Winter Soldier? Looks like an expanded one was shown featuring Scarlet Witch and her brother Quicksilver (Aaron Taylor Johnson) locked in a Perspex prison cell.
Speaking of those two, they showed off a scene of Scarlet Witch using her warping powers and Quicksilver moving around really fast.
The Hulkbuster suit for Tony Stark made its debut and it's as impressive as it sounds.
Where once stood Stark Towers (it was destroyed in the attack on New York), now stands Avengers Tower. It has floor-to-ceiling windows and twin laboratories for Stark and Bruce Banner, as well as plenty of room for those supersonic jets that S.H.I.E.L.D. likes to use.
Watch The Avengers online to get ready for the big Comic-Con reveal and click through our Avengers: Age of Ultron set photos below!