Check in to the Overlook Hotel: The Shining Prequel Coming Soon
by Joel D Amos at . Updated at . Comments
The Shining is one of those horror movies that still scares us to this day. We're actually intrigued about the idea of a prequel and it looks like we're going to get one.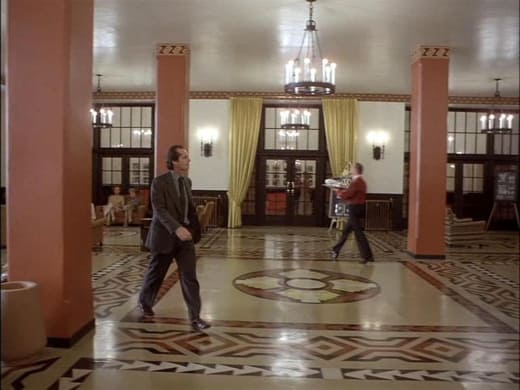 The Overlook Hotel has hired a director in Mark Romanek to showcase the establishment that messed with Jack Nicholson's mind in The Shining in a kind of origins story for the haunted hotel.
Variety is reporting that "the film will tell the origin story of the Overlook Hotel through the eyes of its first owner, Bob T. Watson. A robber baron at the turn of the 20th century, Watson scaled the remote peaks of the Colorado Rockies to build the grandest resort in America, and a place he and his family would also call home."
Sounds intriguing, no? Especially if you look at that last photograph in The Shining when you realize that that's a younger Nicholson in the photo -- cue haunting music!
Prepare for the prequel and watch The Shining online. And click through the below slideshow and see what other horror movies still scare us to this day!