Disney has hired writer Ehren Kruger (Transformers: Age of Extinction) to write a screenplay for a planned live action remake of Dumbo.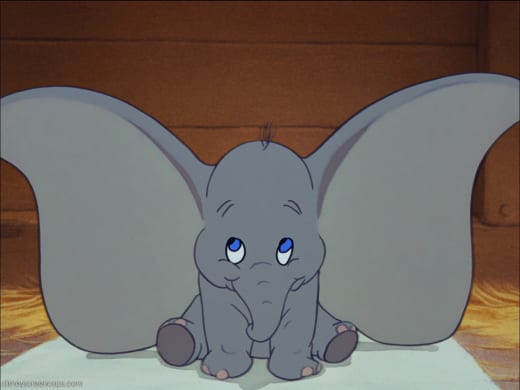 After the success of Maleficent and its bringing the Sleeping Beauty villain story to life, the Mouse House is busy looking at bringing other beloved characters to the big screen and make them live and breathe.
We recently reported that Bill Condon had been hired to direct a live action Beauty and the Beast, and the news of the Dumbo live action flick is hardly a surprise in terms of a Disney movie getting the real life treatment.
But, in many ways, we are a little shocked at the choice. Of all the Disney films to bring to live action (check out our suggestions in the slideshow below), Dumbo seems like quite a challenge.
I mean, it's a flying elephant! Sure CG has come a long way, but this will be one enormous challenge to capture that aspect along with the emotional power that the original had when it arrived in 1941.
Stay tuned for more and enjoy our suggestions for which other Disney movies need the live action treatment!